Welcome
At Extended Stay Iowa (Linden Properties) we require long term leases on our non furnished apartments and offer short term to long term leases on our corporate fully furnished apartments. All of our apartments are located in central Iowa and built with our tenants' comfort in mind.

So whether you are looking for a luxurious fully furnished apartment or a luxurious unfurnished apartment, we have something to fit your needs.

All of our complexes offer secured entrances with key fob entry ways, dead bolts on apartment doors, well lit corridors and exteriors. Our staff is fully committed to your safety and comfort. Prices for our un furnished apartments range from $650 to $1250 per month based on location and size.

Please take a look at all different apartment options with the tabs at the top of our page. If you have any questions please feel free to reach out to our apartment staff.
Furnished Apartments
We have furnished apartments in Indianola.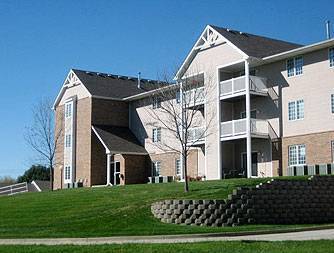 Perfect for Short-term rental periods!
learn more